Popular Magento Extension For E-Commerce Website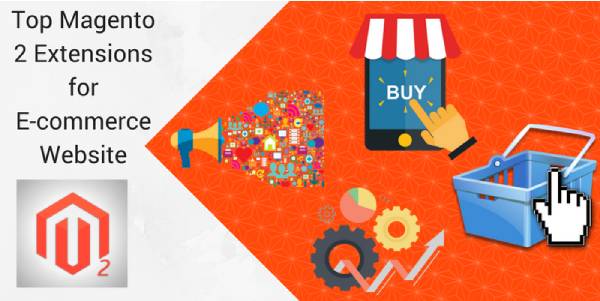 If you are using Magento platform to build or run your e-commerce website, then we recommend you to read this article. We have selected some of the most effective Magento plugins and extensions, which will elevate your online store to new heights. Being one of the highly robust e-commerce platforms, Magento offers lots of sophistication to the e-commerce website developers.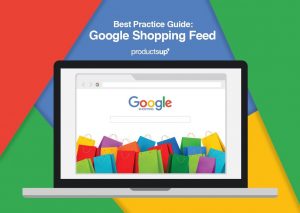 Currently, Magento has been used by thousands of businesses across the world due to its amazing features such as scalability, reliability and open-source solution. This platform is trusted by the businesses of all industries of different size and budgets. Some of the notable companies are Nike, Samsung, Lenovo, Ford, Olympus, Farlows, Paperchase, Harvey Nichols and many more. According to a survey, nearly 25% of high Alexa-ranked websites have been built using Magento. This easily proves the efficiency and popularity of the Alexa rank.
Magento comes along with tons of integrated features to allow the developers to enhance the functionality of the website quickly. These features are referred to as Magento Extensions. For example, there are extensions, which will enable you to track the sales, conversion rates and boost sales easily. Similarly, you can find various extensions to ease the job of operating the e-commerce store.
For a beginner, it can be tough to pick the best extension among the huge lot. This is why we have handpicked some of the best one for you.
Google Shopping Feed
This extension helps you easily set up a Google Shopping Account, which is otherwise a highly time consuming and hectic process. Using this extension, you can export your products whenever you want or at the scheduled time. Additionally, this extension also lets you select a particular product for upload.
Daily Deals
Using this extension, you can launch and manage deals on your e-commerce website in a highly professional manner, without breaking the sweat. This extension lets you customize the look and functionality of the page that displays your deals.
Magento Multi-Vendor
With this extension, you can make your Magento website like an E-bay website that sells thousands of products from independent vendors. Apart from allowing external users to list their products on your website, this extension also offers free promotion to attract more visitors and buyers. You can have easy and tight control over the products and
sellers dealing with your website. You can disapprove any sellers, who violate the rules.
Refer a Friend
This extension allows you to reward your customers, who refer someone to your website. You can reward the customers through discounts and fixed-rate basis.
Gift Cards
You may see some e-Commerce website offering gift cards to attract new customers. You can also offer such cards on Magenta website by using this Gift Cards extension. The most significant advantage of this extension is that it allows you to have complete control over the process such as deciding the currency, value, expiry date, etc.
Affiliate
This extension helps you increase the leads and traffic to your e-commerce store. This is a kind of marketing tool that lets you launch multiple programs with different target groups, commission rates and product classifications.